Enter the world of power, dominance, culture, and heritage.
Be the first to know about Ijaya NFT drops and comic releases.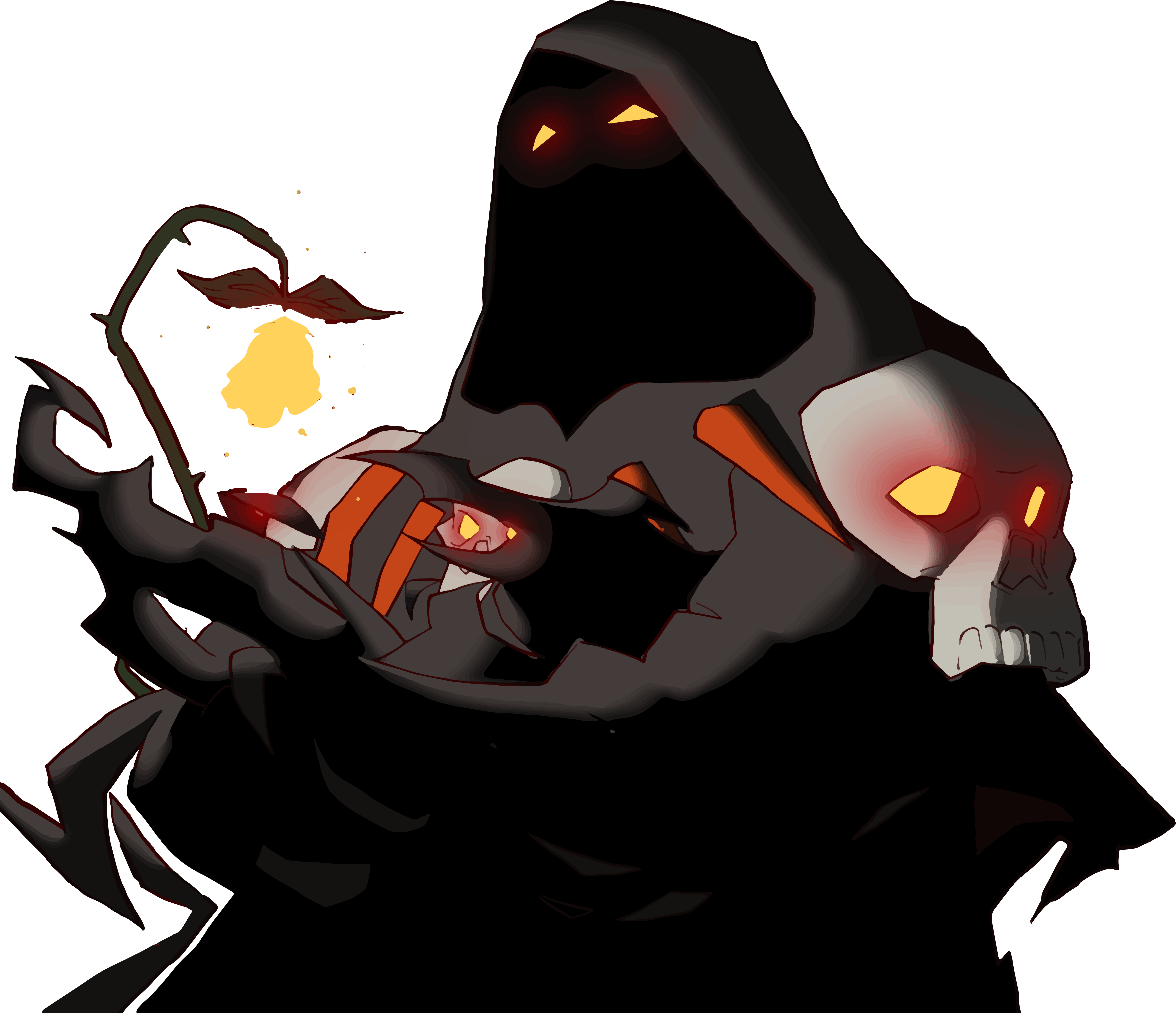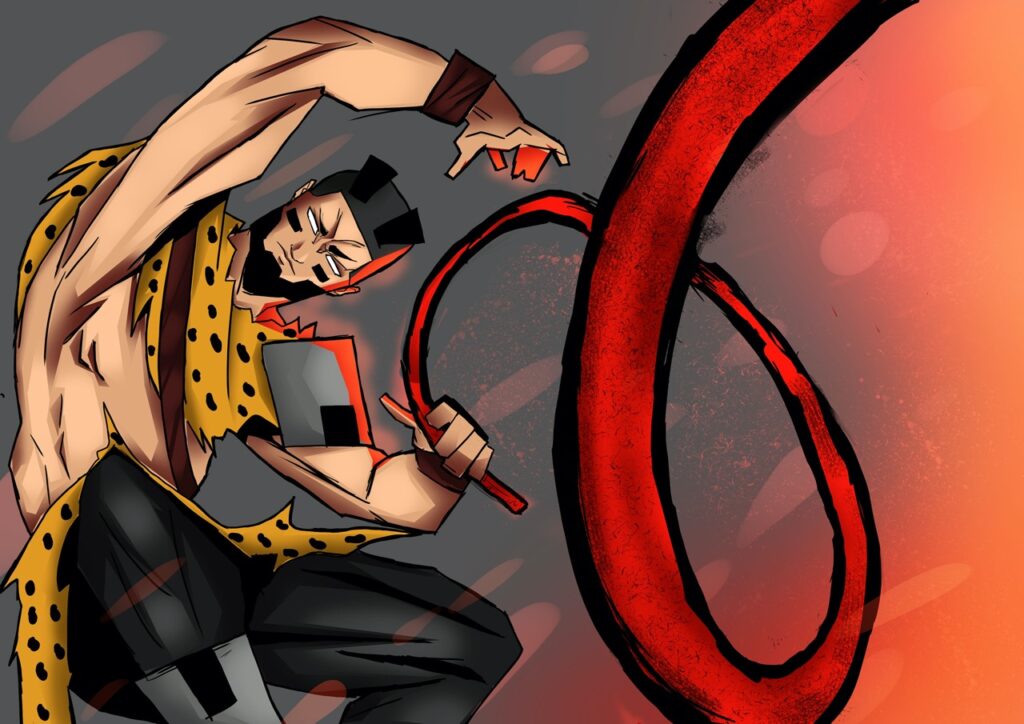 Taking you on an exciting journey of unending possibilities and cultural excellence.
The Ijaya comic promises exciting comic strips of stories about the beginning of time. There's also the opportunity to get actively involved in the Ijaya community by owning NFTs of the original Ijaya characters.
Ijaya, the Series is a fictional story about a group of youth in a New Nigeria city named Akamara, who are direct bloodlines of ancient warriors and deities, how they were given the powers of their ancestors to fight in the epic battle between the Irunmoles of Orun Rere and the fallen Exu and his Irunmoles.
I'm Not Romantic NFT Collection
The INR NFT collection is the first series of drops by Ijaya, the Series. The project's backstory is based on a folklore love story in Ijaya with a theme that emphasizes love, racism, and slavery.