Ase returns!
Mortals defy darkness
Will they prevail?
Be the first to know when Ijaya comics and merch drops.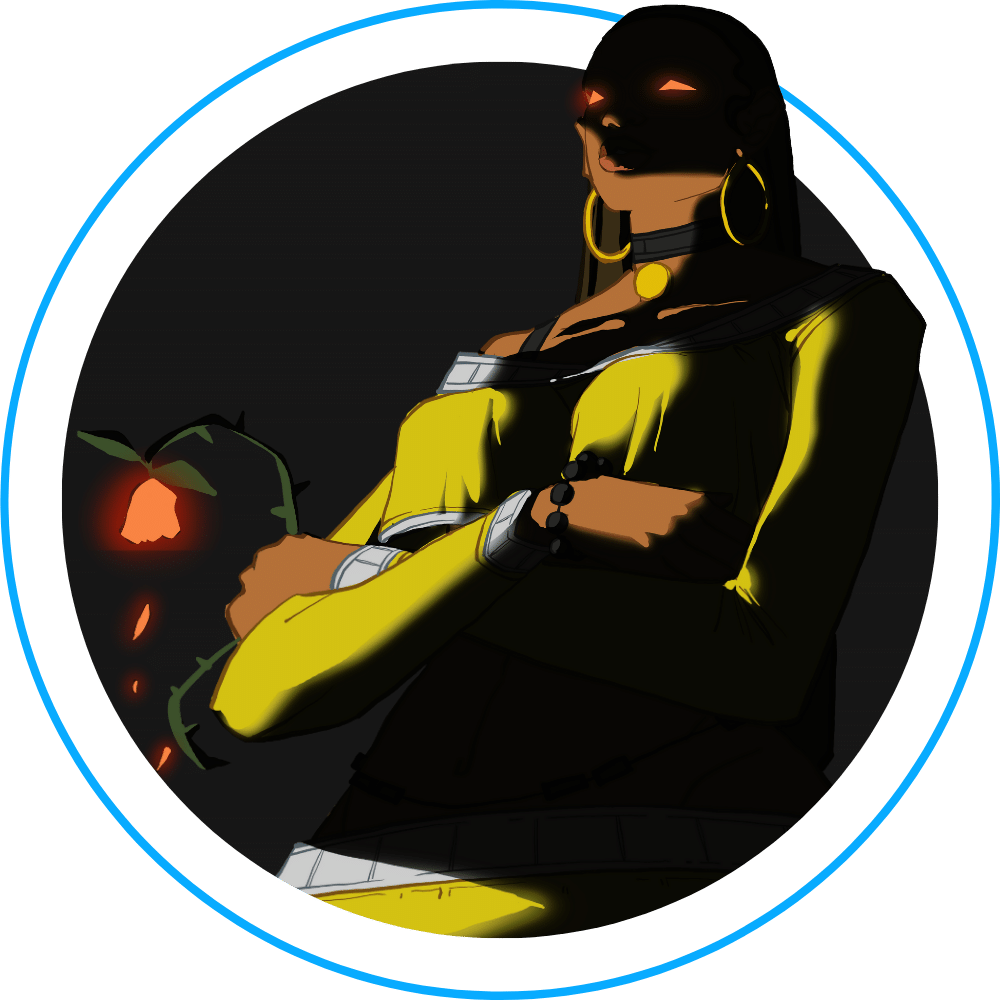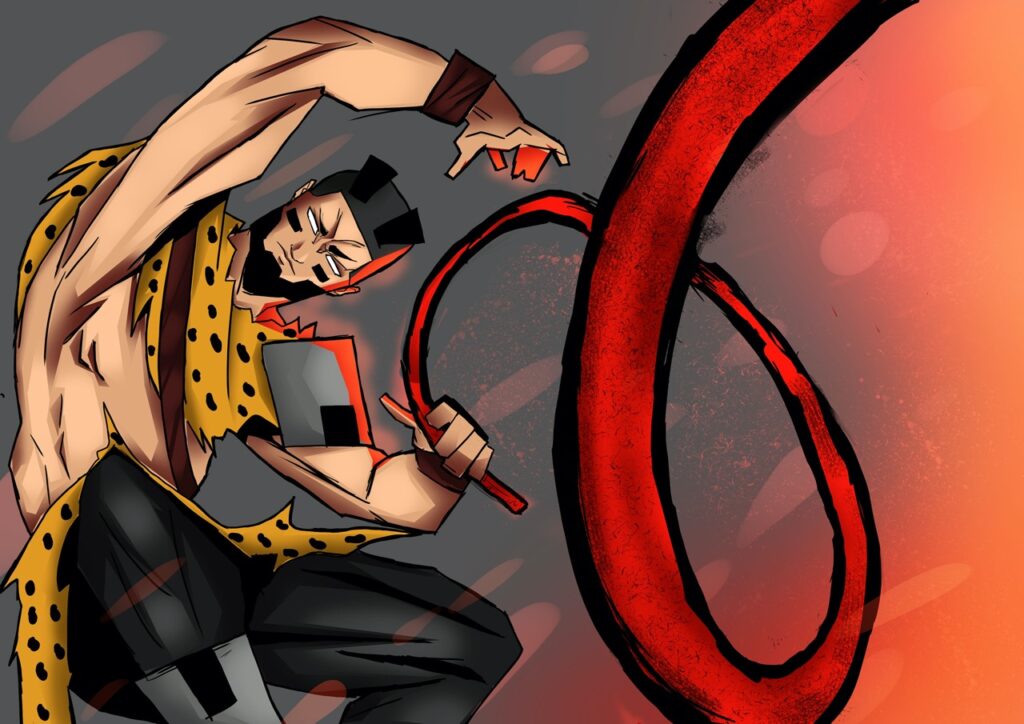 We are reimagining African folklores with a modern twist.
By depicting the cultural heritage and values using symbolism, and characters from ancient history. Ijaya comic breathes new life into our ancient stories, to inspire the younger generation to greatness and preserve the richness of African folklores
Ijaya, the Series is our debut fictional tale, set in the vibrant city of Akamara in New Nigeria. This story is a suspenseful saga of a group of youth, heirs to the bloodlines of ancient warriors and deities. Gifted with the Ase of their ancestors, they are plunged into an epic battle between the Irunmoles of Orun Rere and the trickster Exu and his Irunmoles.
Brace yourself for a thrilling adventure where past and present collide in a suspense-laden narrative of power, destiny, and cosmic conflict!
Are you a passionate creative?
We are growing a tribe of creatives with a collective goal of telling our stories through our various art forms. Perks of the tribe are working on exciting projects, access to learning resources and trainings
Join our Whatsapp tribe here